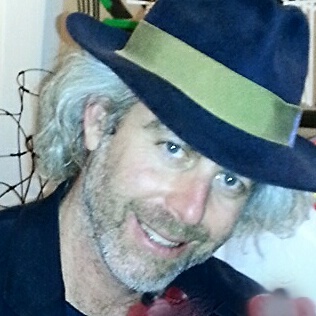 Director and Screenwriter
Mr. Greenberg is currently in progress on directing the feature for his screenplay: "The Testimony, about a devout Jewish Holocaust researcher who discovers in the course of an international debate with Holocaust deniers that his own Jewish identity is in question. It's the story of coming to terms with identity. The film was awarded honorary mention at the international PitchPoint competition at the Jerusalem Film Festival.
Mr. Greenberg is currently directing a 50-minute television drama and is also developing an additional feature film under sponsorship of the Rabinowitz Fund.
As part of Project Spielberg, Amichai has documented hundreds of testimonies from Holocaust survivors.
He has written and directed episodes for the documentary series "Zoom", as well as writing and consulting for the drama series "Other Lives".
He is a cum laude graduate of the "Ma'aleh" School of Television, Film and Arts.