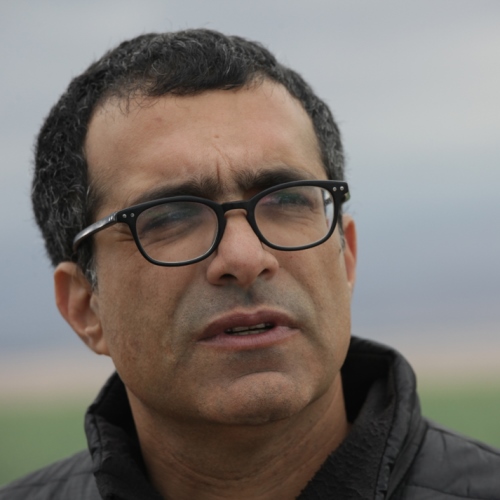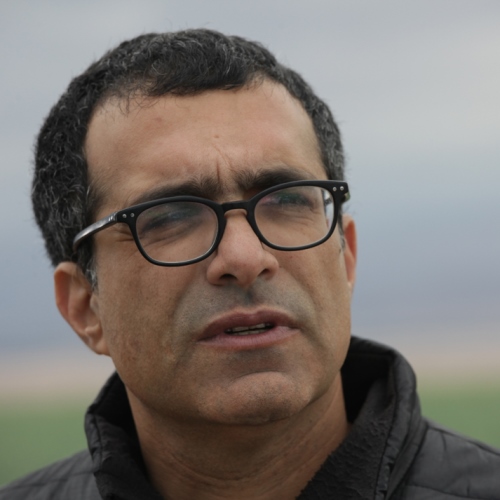 Born in Jerusalem, 1967, a graduate of the "Sam Spiegel Film School" in Jerusalem
2014-2015
Scriptwriter of the 14 episode TV series for YES "Laharog et HaSafta" (Killing the grandmother)
2013 Scriptwriter and director of the feature film A Place in Heaven
Official Selection in Karlovy Vary film festival and Toronto film festival, 10 nominees at 2013 Israeli Academy Awards
2012 Scriptwriter of the Mini TV series "30 Israeli Shekels per hour"
Israeli Academy award for best TV drama.
2011 Director of the Feature film Restoration
Script Award Sundance Film Festival
Best feature film Karlovy Vary Flm Festival
Toronto film festival – official selection
Best feature film Jerusalem film festival
Best Script and FIPRESCI awards in Fogia int. Film Festival
Best Actor for Sason gabay in Goa India Int. Film Festival and a nominee at the same category at 2011 Asian Pacific Academy Award
Best feature film – Warsaw Jewish Motifes film festival
and many other film festivals worldwide.
2010 Script Award in the Jerusalem film festival for the screenplay of the Feature film Revolution 101
2005 Writer and director of the Mini TV series "Melanoma, my Love"
Israeli Academy award for best TV drama.
Israeli CINEMA award, Israeli film-makers' most important personal award
02-04 Chairman of the Israeli Writers Guild.
2002 Scriptwriter and director the feature film "The Barbecue People"
Script award – Mar del Plata film festival,
Golden Remi award for foreign film Houston international film festival Best Feature film Dahlonega international film festival, Atlanta;
Special Brussels film festival;
Best feature film Washington Independent film festival
Participating in more than 30 other festivals over the world.
1999 The Golden Feather prize for best Israeli writer for the mini TV series –
"The Adventures of David"
1996 Writer and director of the series "Bat-Yam New York" winner
of the Israeli Academy award for best TV drama.