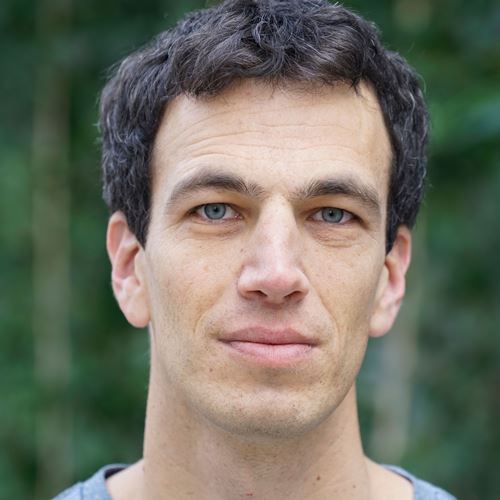 Screenwriter and Playwright
Selected Works:
• Iron Dome (2015)
An original drama series. Wrote entire season for Keshet Broadcasting. Producer: Dikla Barkay
• Bab el Jehenom (2013)
Received production grant for feature from Israeli Film Fund. Director: Evgeni Roman. Producer: Hilik Michaeli
• White Nights (2013)
Received development grant for feature from Israeli Film Fund. Director: Raanan Alexanderovich. Producer: David Mandil
• One Night, Markowitz (2013)
Script for feature film based on the novel by Ayelet Gonder-Goshen, produced by Leslee Udwin ('East is East'). Development grant from EU Film Fund (MEDIA).
Plays and Additional Experience:
• Mr. Vertigo, Gesher Theater (2015) – Adaptation of novel by Paul Auster
• The Center for Experimentation and Wondering, Simta Theater (2014) – original play
• Donna Flor and Her Two Husbands, Yoram Levinstein (2012), adaptation of Jorge Amado's novel. Scheduled for production by Beer Sheva Theater in 2016.
• Junior (2012) – Comic column in TheMarker magazine
Mr. Shutan-Goshen works as a psychometric tutor (Ankori), a copywriter (Adler-Homsky) and a journalist (Yedioth Ahronot). He is a cum laude graduate of the Sam Spiegel Film and Television School (screenwriting), and a graduate of the School of Law at Tel Aviv University and the Interdisciplinary Program for Social Sciences magna cum laude. Mr. Goshen teaches law at various institutions (the Academic Center for Law and Business, Sapir College, Tel Aviv University).