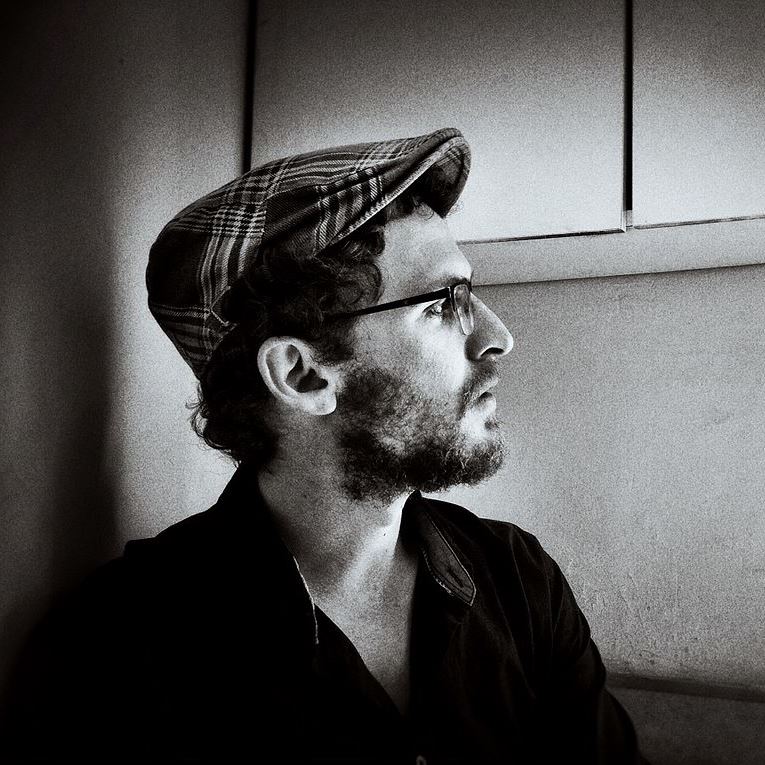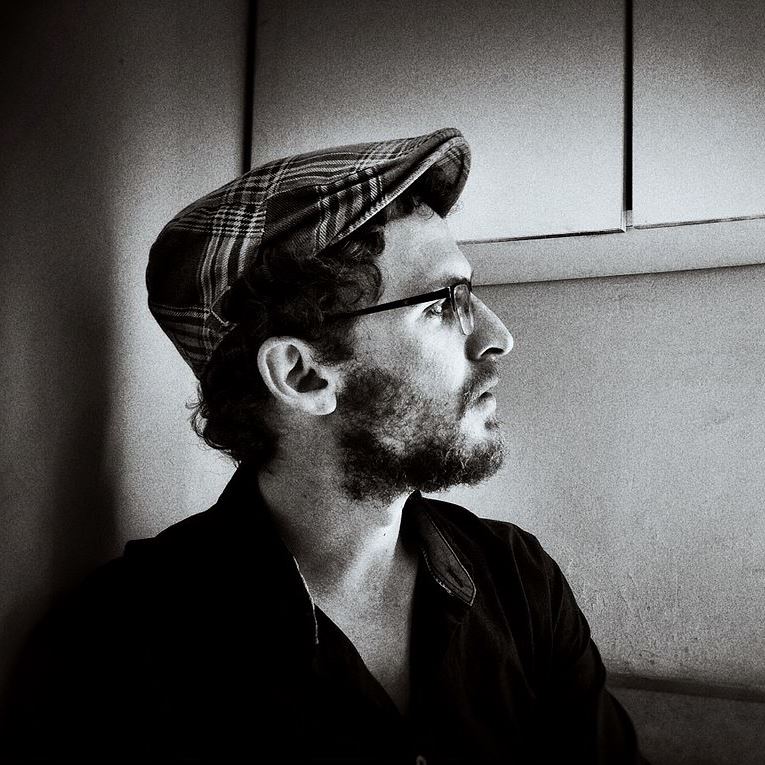 Screenwriter and Director
Born in 1984, Yehonatan is a graduate of the Ponevezh Yeshiva in Bnai Brak and the Sam Spiegel Film and Television School in Jerusalem.
Along with Ori Elon, Yehonatan co-wrote the drama series "Shtisel", which ran for 2 seasons and 24 episodes and was broadcasted on YES. Shtisel won 11 awards from the Israeli Academy of Television in 2013, including Best Screenplay.
His documentary film "Ponevezh Time", which was produced by Reshet and YES Docu and participated in the Haifa Festival, the Liepzig Documentary Festival and others around the world, was screened commercially for over six months at cinematheques, and was sold for broadcast and commercial screening in Sweden and Australia. It was also nominated for Best Documentary at the Israeli Academy Awards in 2013, and went on to win Best Debut Film from the Israeli Documentary Filmmakers Forum in 2013 as well as Best Documentary at the Jewish Motifs Festival in Warsaw in 2014.
His documentary "Ascending and Descending" participated in the Cinema South Festival as well as the Jewish Film Festival in Jerusalem.
Indursky's graduating project at Sam Spiegel, "Driver", which he wrote and directed, won the school's award for Best Film and was chosen for the Jerusalem Film Festival.
In 2015, he wrote "The Cantor and the Sea", a short (24 min.) dramatic film.
Indursky is currently directing his first feature ("Before Memory"), which he also wrote, produced by Pie Films.
Along with Uri Alon, he is also working on "Autonomy", a 6-part minu-series to be produced by HOT and Herzliya Studios.