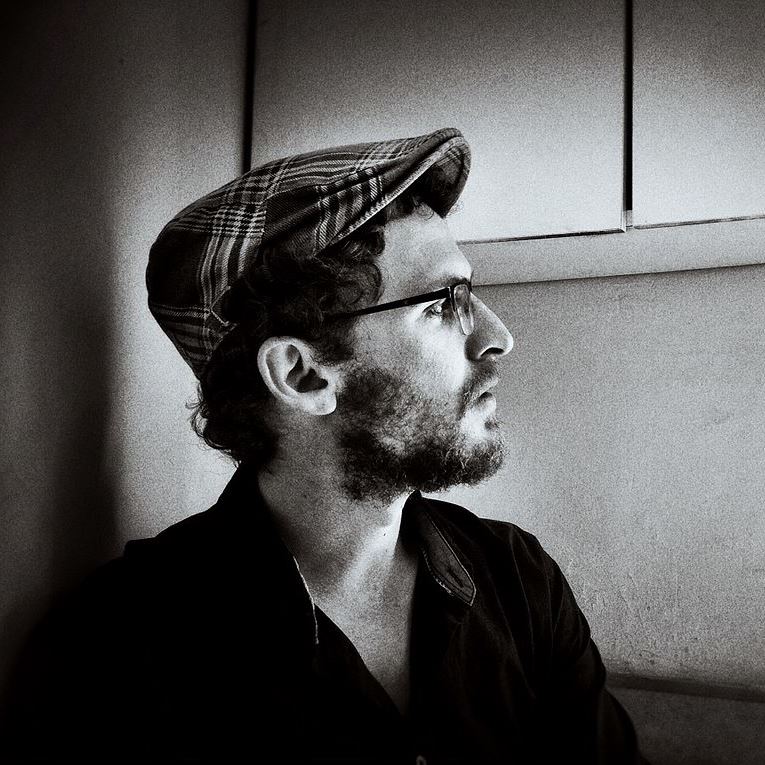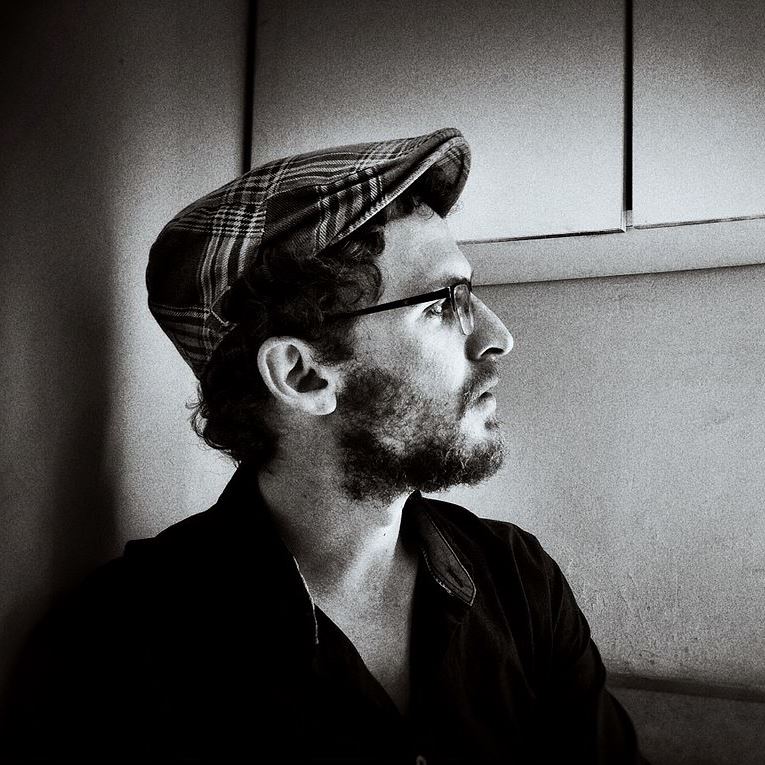 Yehonatan Indursky
Born in 1984 in Jerusalem, a graduate of the Orthodox school, Yeshivat Ponevezh in Bnei Brak, and the Sam Spiegel Film and Television School in Jerusalem. A master's degree student in literature and philosophy at The Adi Lautman Interdisciplinary Program for Outstanding Students of Tel Aviv University.
Wrote and created (Along with Ori Elon) the drama series Shtisel, which ran for 3 seasons and 33 episodes and was broadcasted on YES. Shtisel won 17 awards from the Israeli Academy of Television. The series is currently an international hit on Netflix.
His full-length documentary Ponevezh Time, competed at the Haifa Film Festival (2012) and was nominated for Best Documentary Film at the Israeli Academy Awards.
Driver, his first full-length film released in 2018 and won the Israeli Critics Award.
Indursky wrote and directed the series Autonomies which has gained rave reviews and won Reflet d'Or, The Best International Television Series in Geneva International Film Festival. His short film The cantor and the sea won The best director prize in Jerusalem Film Festival 2015.