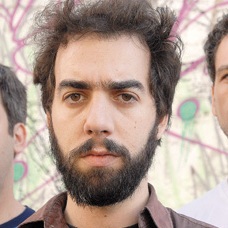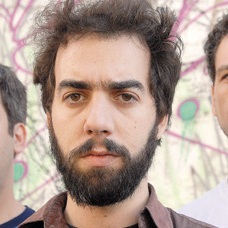 Director, Screenwriter, and Musician
Yammi Wisler holds an MA in Literature (2006) and was a professor of cinematic theory, Israeli cinema, and Narratology at Tel Aviv University (2001 – 2006).
He created and directed a mini-series entitled "The Plague" for HOT, produced by Matar Productions in 2013.
Wisler also wrote and directed two seasons of "Makom Ledeaga" (The Saddest Sketch Show in the World), aired on Channel 10 and produced by Matar Plus Productions in 2006 – 2009. The show was sold for broadcast around the world and participated in the Rose D'Or Festival in Lucerne as one of the best humoristic programs of 2008.
Wisler wrote and directed a short sci-fi play featuring Sandra Sadeh, Gideon Shemer and Amos Shuv (as part of the Tzavta Short Theater Festival in 2006). In addition, he participated in the creation and editing of "Safrut Zola" (Pulp Fiction), Dudu Geva's final project (2004), wrote promos for YES and Keshet (2002 – 2004), and directed video clips for NMC, including for Shalom Hanoch and The Witches (1994 – 1995).
Yammi also wrote and played music as a member of the rock band Habiluim. The band produced two albums (the eponymous "Habiluim" produced by Berry Sakharof and "Bereavement and Failure" produced by Tamir Muskat), touring around Israel and Europe (1996 – 2008).