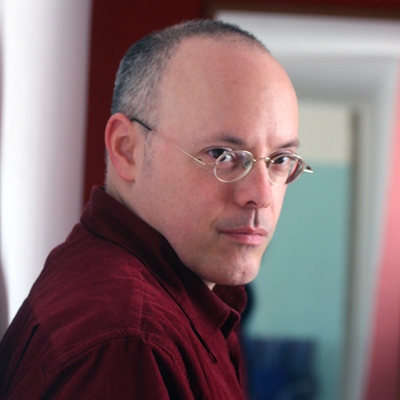 Author, Screenwriter, Translator
2020
The Everything Store
A musical sitcom. 8 episodes.
Creator & writer.
To be broadcasted on channel 11, later this year.
2019
The Longest Night
Script for a film. Directed by Nadav Shirman.
2018
Refuge City
Season 1.
A detective thriller. 12 Episodes.
Co-creator and writer.
Broadcasted on YES TV.
2017
Once Upon a time in Palestine
A film by Aaron Kashales & Navot Paposhedo
Writer.
Production delayed.
2016
Killing Grandma
The award-winning series by Yossi Madmoni and David Ofek.
Writer, 3 episodes.
2010-2014
The Office – The Israeli version
2 seasons. The Israeli version of the BBC sitcom.
Writer of all 24 episodes.
In Treatment
Season 1: Writer and director of a special episode.
Season 2: Writer, 4 episodes
Give Them a Chance!
A weekly Live-to-Tape comedy show.
Creator, Head Writer and Director.
Channel 10.
2000-2005
The Strip
A daily Live-to-Tape comedy show.
200 episodes.
Creator and Head writer.
Eight Minutes a Day
A daily sketch show, on channel 1.
Creator, writer, and director.
CINEMA:
Comrade
A feature film.
Script. Actor Assi Dayan won Best Actor in Israel Ophir Awards
1990-2000
The Cameri Quintet
Israel's most celebrated satirical sketch show.
Five seasons. Writer.
Books, Theater, and the rest
Novels:
The Man Who Erased the World (2020)
Five Dreams (2015)
Where Memory Goes to After We're Dead (1997)
Essays:
Strange Land (scheduled 2021)
Short stories:
The Study of happiness (2001)
How to Shoot a President (1991)
Humour Books:
The Life and Death of the Back Page (2010)
The Thin Line (2000)
Translations:
Raymond Carver – The poems (1996)
Almost Invisible by Mark Strand (2015)
Woke Up Lonely by Fiona Maazel (2017)
Mark Strand – An Anthology (2000)
Children's Books:
Max the Warrior Kid (2005)
Three Girls Painted Three Fairies (2007)
plays:
Re-trial (2019)
A detective thriller. Gesher Theater
She's a Robot (2018)
Comedy. Habima National Theater