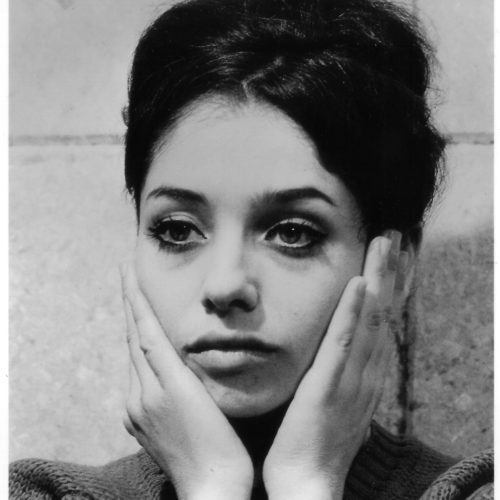 Tirza Atar was a poet, lyricist, translator, children's writer, and actress.
Ms. Atar was born in Tel Aviv on January 27, 1941, and was the daughter of poet Nathan Alterman and Cameri Theater actress Rachel Marcus. From an early age she showed a diversity of rare and unique talents.
She was a promising actress (within her military service in the IDF's Troupe she performed her father's famous poem "Elifelet"), and was later revealed as a promising poet and brilliant and much sought-after translator. She translated canonical works by Tennessee Williams, Edward Albee, Harold Pinter, and others. She also wrote two plays of her own.
Atar wrote several beloved children's books that have accompanied generations of Israelis, as well as songs and lyrics that have become all-time classics (e.g. "Pitom Akshav Pitom Hayom" – Suddenly Now, Suddenly Today; "Ani Cholem al Naomi" – I dream of Naomi; "Halayla Hu Shirim" – The Night is Poems; "Maarava Mikan" – To the West"; "Ahava Yomyomit" – an Ordinary Love; and many more).
Her works continue to be published to great esteem long after her premature death in 1977, including "Suddenly The Lights Went Out – Prose".
Her book "The Lion Who Loved Strawberries" has been one of Israel's most popular children's books in recent years.
Photo: David Olmar