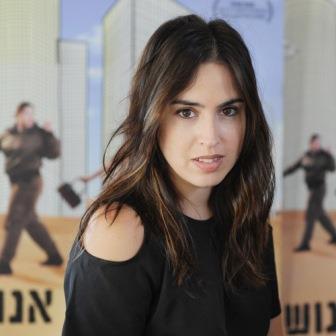 Director and screenwriter
Talya Lavie won the Israeli Academy Awards for writing and directing "Zero Motivation", an Israeli blockbuster which received multiple international awards including Best Film in Tribeca Film Festival and the Nora Ephron Prize. The film was selected as one of the best Israeli films of all times and was adopted to a successful theatrical musical.
Her feature film "Honeymood", an Israeli-Italian co-production, was officially selected for the Tribeca Film Festival and London BFI, and was nominated for seven Israeli Academy Awards.
Her short films "Sliding Flora" and "The Substitute" screened in numerous festivals worldwide and received many international awards, notably the Audience Award in the Berlinale.
Her TV work includes the series "Screens" (screenwriter and director), "A Woman in the Driver's Seat" (co-creator and screenwriter) and "Sad City Girls" (co-creator and director), official selection of 2022 Cannseries.
Lavie is an alumnus of the Sundance Directors and Screenwriters Lab.