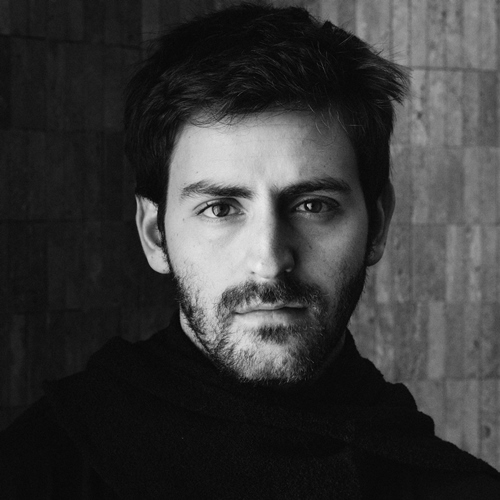 Tal Miller in an Israeli scriptwriter and speech writer. During his army service at the Israeli defense force (2007-2011), he served as the speechwriter for IDF chief of staff, Lieutenant general Gabi Ashkenazi.
From 2011-205 he worked as a magazine writer and directed several short documentaries for Channel 2's weekend magazine show.
From 2012-2017 He Wrote speeches for the former head of Mosad, Meir Dagan and for the head of the opposition and candidate for Prime Minister, parliament member Yitzhak Hertzog.
Miller studied at Sam Spiegel Film & Television School. During his studies he wrote a short script name Vows, which he later produced. For his work at Vows, The film director Tal Zagreba won the best young director award at the 2017 Canns Lions festival.
At 2013 Miller started working on "Vicky and Me", a comedy series which is based on his biography as a speech writer. The show was bought by channel 10, one of Israel's three commercial networks.
The series' first season premiered on October 21, 2017. It was nominated for five awards at the Israeli academy for televisions ceremony, including best comedy series and best screenplay. For her role as Vicky, Magi Azarzar won best actress in a comedy series.