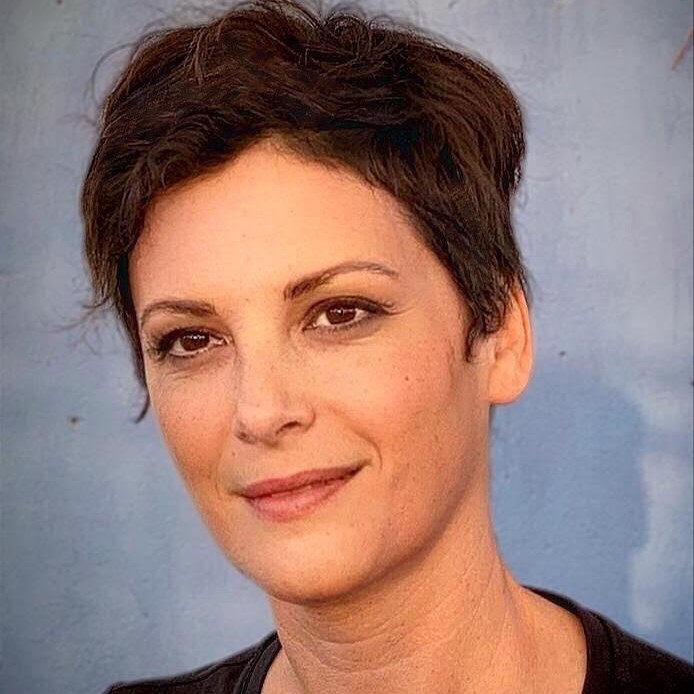 Editor and Writer
Shira Hadad is a cum laude Ph.D. Graduate of Literature from Columbia University. Her doctoral thesis was about the works of Shai Agnon.
For eight years, Ms. Hadad was the Hebrew Literature Editor for Ketter Publishing, and today is an independent book and script editor. She has edited recent novels by Amos Oz, Zruia Shalev, Dror Mishani, Yael Neeman, Alona Kimchi, Savyon Librecht, Michal Zamir, Yaron London, as well as many debut novels.
She is currently writing several television series in collaboration with Dror Mishani for Keshet. One of these, "Wisdom of the Crowd" has been sold to NBS and Universal Studios, and its pilot is currently in progress.