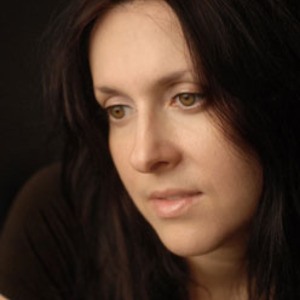 Author, Writer, Presenter and Host
Ms. Blau has written the novels "Those Well-Raised Girls", "The Book of Creation", and "Stake", published by Zemora Bitan.
She has hosted "Lehavdil" on Channel 1, "The Modest and Chaste" (Tchelet Channel), and "Filmed on a Weekday" – a weekly show on religion for Telad on Channel 2.
Ms. Blau writes a weekly column for Maariv's Cultural supplement.
She conducts the alternative Holocaust Remembrance Day ceremony.