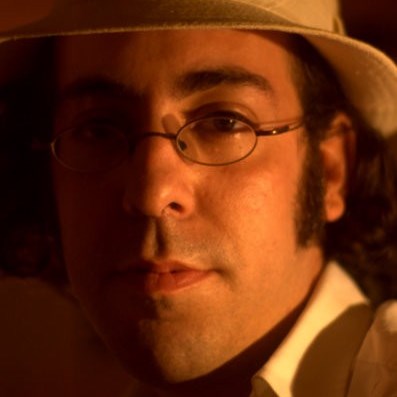 Author, playwright, translator and the Head of the Drama Dep. of Gesher Theatre (Tel-Aviv).
(born 1980, Tel-Aviv)
Published two books as an author: "The Ink Horses", 2005 and "Tel-Aviv Tales", 2011. His short stories were translated in English, Russian, Ukraine, Yiddish.
Original plays:
Spirit of the Theatre, Family show. (Gesher, 2016)
I, Don Quixote, a story of two convicts and one book. (Gesher,2015)
Alice, Inspired by L.Carroll's books and biography. (Gehser, 2015)
The Odyssey based on Homer's masterpiece, parents friendly! (Gesher, 2014)
Adaptations for stage
The Dybbuk based on S.Ansky's classic play,
Enemies, love story based on a novel by Y.B.Singer,
The Jewbird based on a short story by B.Malamud,
Six Characters in Search of an Author based on the play by L.Pirandello, A Pigeon and a Boy based on a novel by M.Shalev,
And more.
Chen translated poetry, prose, classic fiction novels and over 40 plays from Russian, French and English to Hebrew (Pushkin, Dostoevsky, Bunin, Gogol, Kharms, Moliere, Hatcher, etc.).