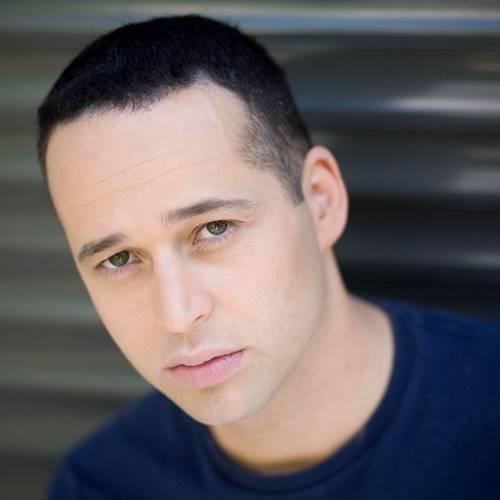 Screenwriter, Author, Content Manager and Media Professional
The series created by Mr. Leshem in Israel have been sold for international adaptations. His first screenplay (Beaufort, 2007) was nominated for an Oscar for Best Foreign Film.
Mr. Leshem's books have been published in 22 countries. He is a producer and creator at Hollywood studios, and has served as VP and Program Manager at Keshet Broadcasting.
Creator and Screenwriter:
Creator, developer and executive producer for the American studio Legendary Entertainment. He leads various projects along with his partner Amit Cohen ("False Flag") for American, British, French and Swedish television channels. Ron works in collaboration with esteemed producers such as Warren Littlefield (Fargo), Tim Kring (Heroes), Director Duncan Jones (Warcraft, Moon), and many others. His screenplay (Crater Lake, working title) was recently sold to AMC.
"Gordin Cell" – Ron was one of the creators and screenwriter for YES's espionage drama. The series was chosen by the Guardian as one of the six best global dramatic series for 2014 and was sold for adaptation in the US, Asia, and Europe.
"Euphoria" – Creator and head screenwriter for HOT's drama series. The series was recently sold for development at HBO for an American version.
"Beaufort" – Screenwriter (in colalbroation with Yosef Cedar, who also directed) – feature film. The film won 4 Ophir Awards, the Golden Bear Award at the Berlin Festival, and was also nominated for Beset Foreign Film at the Academy Awards in 2008.
Author:
"Beaufort" (2005, Kinneret Zmora-Bitan) – Mr. Leshem's first novel won the Sappir Prize for Literature, and the Itzhak Sadeh Prize for military literature. Leading newspapers have called it "must-read novel". The book was adapted for the cinema and later as a play at Habima Theater.
"The Underground Bazaar" (2009, Kinneret Zmora-Bitan) – The book was successful in France, Germany, and Italy.
Content Manager and Media Professional:
During his tenure as VP Programming at Keshet, many drama series were launched that went on to succeed in Israel and worldwide, including "Homeland", "The A Word", "Arab Labor", and "Polishuk". He also managed Tedy Productions' drama studio, along with his writing, development and production partner Amit Cohen ("False Flag", "The Gordin Cell"). Ron continued editing several projets for Keshet, including the comedy-drama "Being with Her". Ron began his career as a news editor and writer coordinator at Yedioth Ahronot. He wrote in the supplements Seven Days and Saturday Supplement. Later he was head of the news division and Assistant Editor at Maariv.
He studied Media and Journalism at the Herzlia Interdisciplinary Center. He hosted studio shows on channel 8, and won the IDF Galey Zahal Commander's award for documentary programming.
Ron is a regular guest lecturer at Harvard, Columbia, Berkeley, Yale, and other universities.