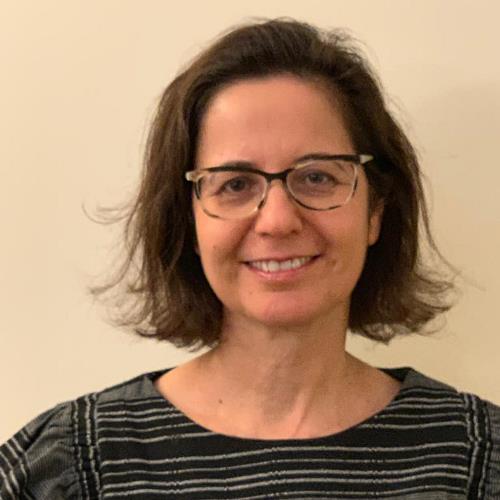 Writer, scriptwriter and content editor
Author of "24 Magic Tricks and a Cake" (forthcoming, Keter 2019), as well as the memoir "Television" which appeared in "The Inner History of Devices" (MIT press, 2008, editor Sherry Turkle)
Head writer for "A Good Family", which aired on the public channel and produced by "Abot Hameiri".
Screenwriter, editor, and editor in chief of numerous Children's shows for the public channel, Hop! Channel, Kids' Channel, and Disney Israel.
Format developer, lector, and refernt at JCS' development department, program development for HSIL.
Manager of "Hop! Parents" channel, and member of the founding team of the TV channel "Israeli Childhood".
Producer for "The Connection", a syndicated radio show which aired on National Public Radio.
Orit holds a master's degree from MIT's Comparative Media Studies program.