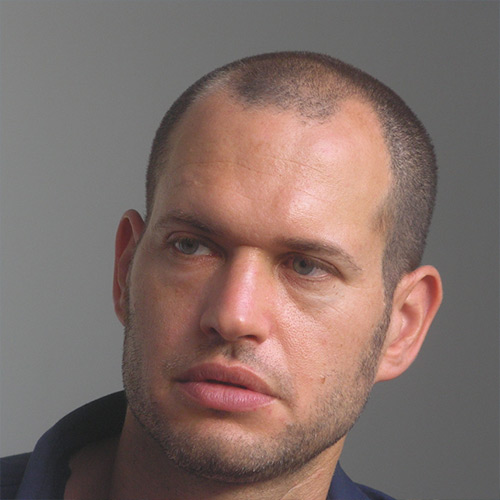 film director and a writer
born in Tel Aviv, studied philosophy at the University of Tel-Aviv, French literature in Paris, and cinema in Sam Spiegel film school.
-Nadav is currently working on his third feature film- Micro Robert, a French production that will take place in Paris
-His second feature film, The Kindergarten Teacher, an Israeli-French coproduction premiered in Cannes film festival in 2014. The film won since then more than ten international awards, was screened in more than 150 international festivals and is about to be released in many territories including the U.S. by Kino Films. The film was already released in France, highly acclaimed by the critics and gained a big commercial success. In the "best of the year" lists, The Kindergarten Teacher appears almost in each poll and classification (Indiewire, Film Comment, Cinema-Scope, ARTE, etc.) as one of the best films of 2014.
-His first feature, Policeman, won the jury award at the Locarno Film Festival 2011. Policeman won more than twenty awards in international film festivals, among them "best film" in Bafici and San Francisco film festival, was screened in numerous festivals, including the New York Film Festival and the London Film Festival and was selected in the American critics polls as one of the best films of 2011. The film was released in many teritoories including the U.S.
-Nadav's short films were selected to the Cannes and Berlin film festivals.
-Nadav's 50-minute graduation film, Emile's Girlfriend, was screened in Cannes 2006 Cinefondation Competition. The film was commercially distributed in theaters throughout France.
-His first novel: Continue to Dance, was published in Israel and translated to several languages.