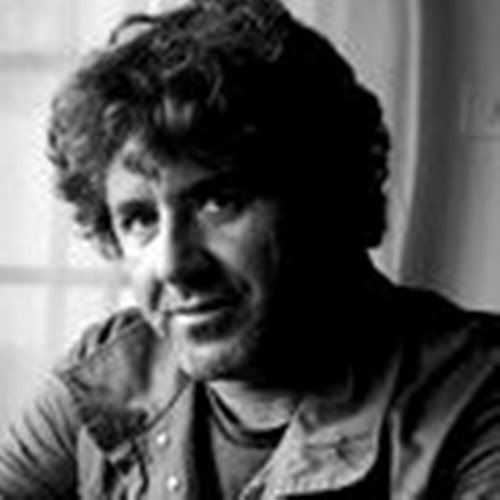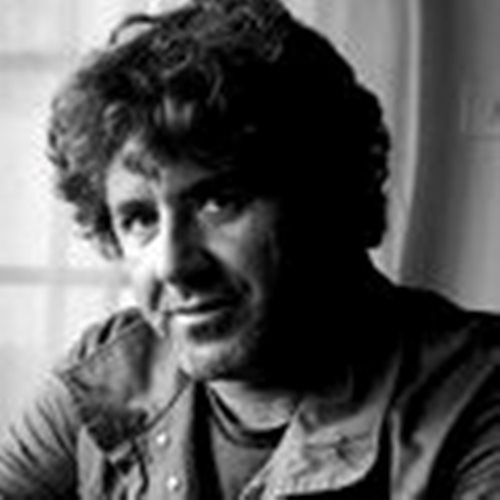 Director and Screenwriter
Selected Filmography:
• "Almost Famous" – Full length feature, premiering soon. Teen drama produced by Artza Productions and United King.
• "My Pretty Sister" – 90 minute drama produced by Movie Plus and United King, sponsored by Keshet and the Israeli Film Fund, featuring Moshe Ivgi, Evelyn Hagoel, Raymond Amsalem, Norman Issa, and Itay Turgeman. The film was nominated for 11 Ophir Awards, winning two for Best Female Actress and Best Female in a Supporting Role. Participated at the Rome, Istanbul, Toronto and other film festivals.
• "Michelle's Secrets (Like Your Dad)" – 90 min. drama – Screenplay and directing, produced by Mercredi Films (France) and Cinema Plus (Israel). Written with the support of the New Fund for Cinema and TV, sponsored by the Israel Film Fund, Canal Plus, and TF1 France. Winner of Best Screenplay, 2003 Miki Albin Competition. Featuring Yael Abeksis, Gad Almelech and Richard Bery. Released in France, December 2007, released in Israel March 2009. Participated in many global festivals. Was nominated for 5 categories in the Israeli Academy Awards, including Best Film, Best Director, Best Screenplay, Best Female Leading Role, and Best Cinematography.
Directing
• 2013 – "Enigma" – 150 episode daily drama for YES' Viva channel
• 2014 – "NuYork", season 3 – daily drama for YES – overseas directing
• 2014 – 2015 – "Breaking the Waves", 2 seasons, teen daily drama for YES and Children's Channel – Director and Creator
• 2016 – Pre-production for drama series for Reshet – "The Harem", co-directing with screenwriter Gadi Taub.
• "Deus" – Teen sci-fi drama, directing (created by Danny Wasserman and Gidi Dar), produced by Movie Plus – David Mandil for YES. Winner of 2010 Ophir Prize for special effects in drama series; Winner of Ophir Prize for Best Teen series
• "Eagles" – Teen suspense and drama series (10 episodes for Logi/HOT) written by Hen Kleiman and Esti Nambar.
• "From Tripoli to Bergen-Belsen" – 50 minute documentary about the Holocaust and Northern Africa during WWII, produced by Zvika Shefi and Ilan Yaacobowsky. Funded by the Makor Foundation, the New Fund for Cinema and Television and purchased by YES for 2005 Holocaust remembrance day. Participated in the New York Sephardic Jewish Film Festival in 2006, the Australian Festival of Jewish Cinema in 2005, The Jewish Eye, Jewish Film Festival Beer Sheva in 2005, and Medimed Sitges in Spain in 2005.
• "Seconds of Glory" – 50 minute documentary on extras in the film and television industries. Produced by Zvika Shefi and aired in July 2005 on Channel 8
• Hartzufim – Satirical current affairs program – 2 seasons for Telad
Mr. Carmel has also directed numerous video clips, opening sequences, TV shows and many studio programs.