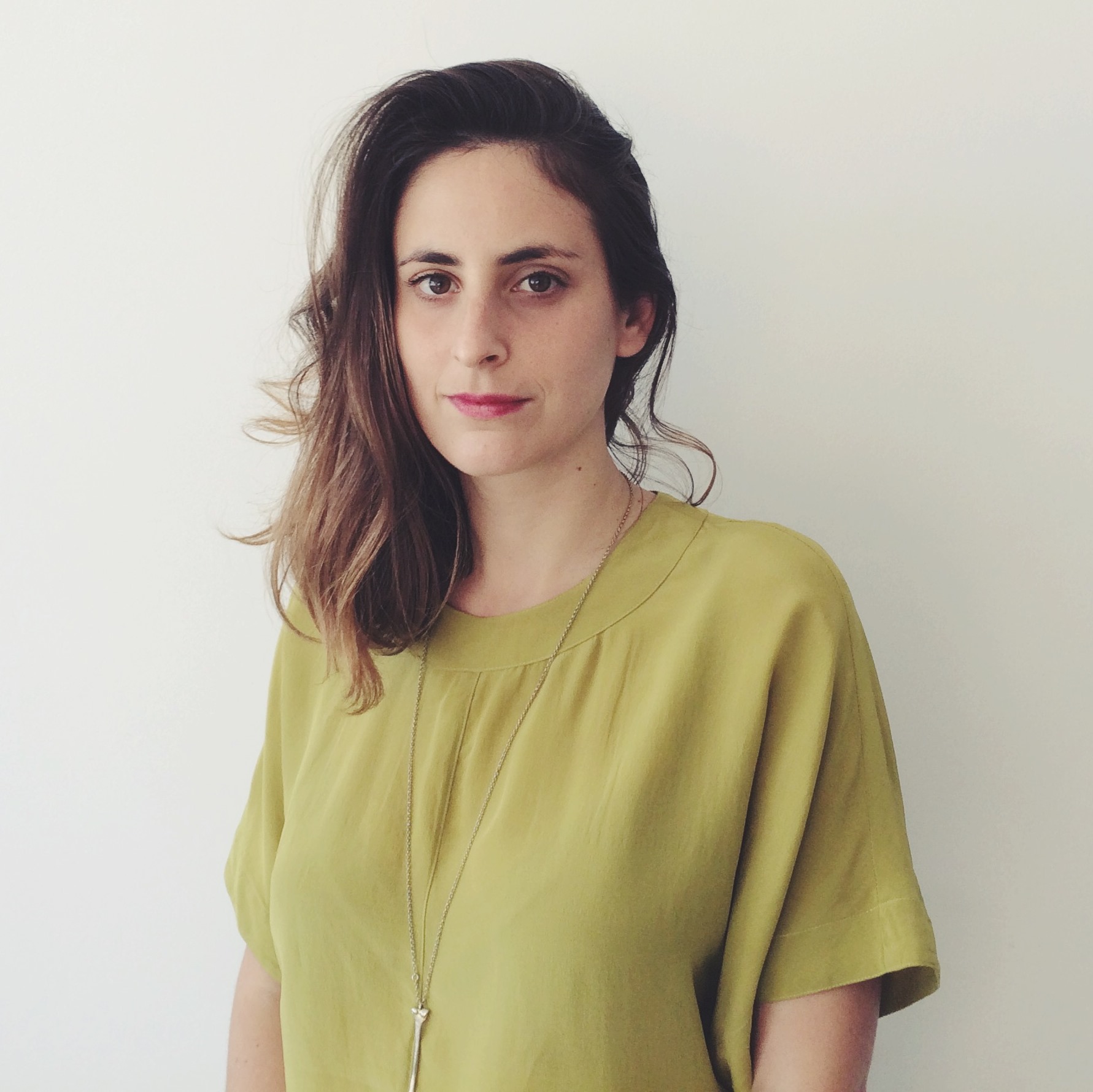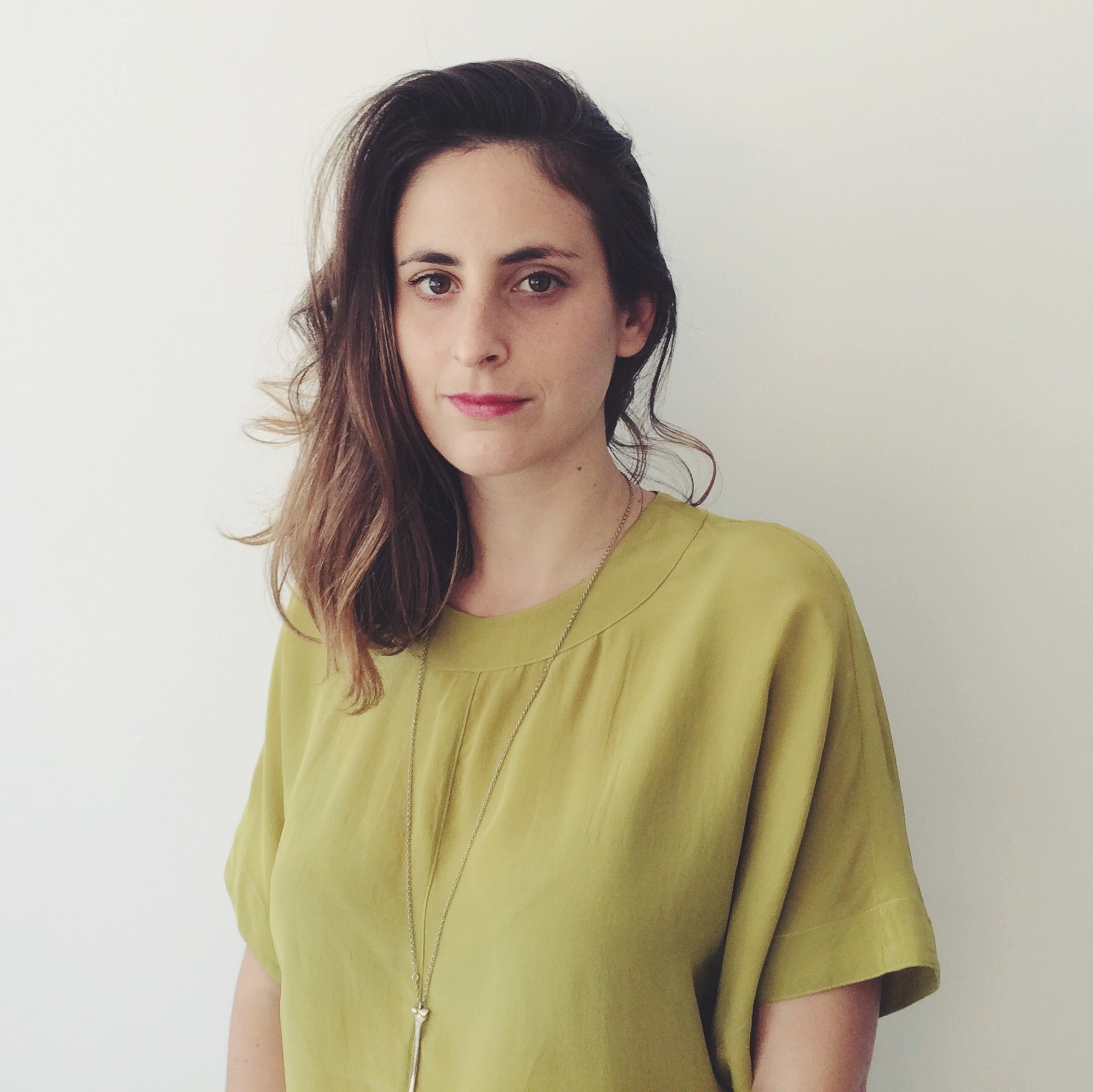 Screenwriter and Director
Ms. Maayan Rypp completed her BA at Tel Aviv University at the Department of Film Studies, majoring in Film and Television Production and Direction.
Her graduating project "Martha Must Fly" was created with the support of the Rabinowitz Foundation and the Gesher Film Fund and featured Anya Buckstein. The film premiered at the 2011 Cannes Film Festival in the Cinefondation's Contest, and won the title of "Most Promising Artist" at the Women's Festival in Rehovot that same year.
The film has been screened at other global festivals, including the Jerusalem Festival, and has won numerous awards, including Best Actress and Audience Favorite.
Another film Rypp created during her studies, entitled "Any Silly Thing" (2010) featured Efrat Gosh and was screened at a number of prestigious festivals, including Raindance and Palm Springs.
Maayan has recently returned from the renowned Cannes Festival residence in Paris, where she wrote her first feature, entitled "The Other Widow". The script has received a development grant from the Rabinowitz Foundation in Israel.
In recent years, Maayan has worked in the Art Department on various films.