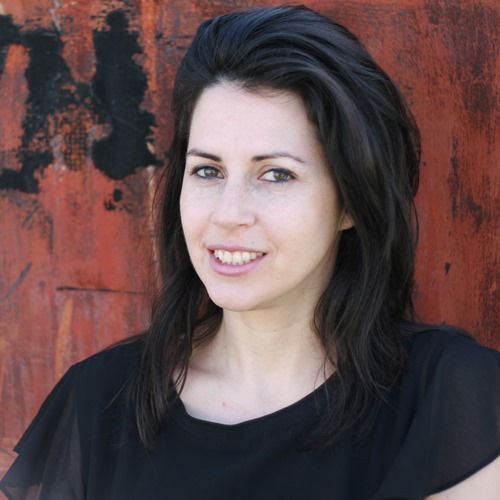 Film & Television Writer
Graduated the Screenwriting Program in Sam Spiegel Film School in Jerusalem.
With experience in writing Drama & Comedy, for Television and Film.
Projects in which Maayan took part as a screenwriter:
"Jerusalem" (2021) – TV detective drama for HOT.
"Fauda" (2019) – TV show, 3rd Season, for YES.
"Baumschlager" (2018) – Feature film comedy, an Israeli-Austrian co-production, produced by Dor Film Vienna and UCM Israel.
Currently, Maayan is developing these projects as a co-creator and writer:
GOLD – a period suspense drama, co-created with Noah Stollman & Oded Davidoff. Written in English and developed for Ananey Communications.
Karma Cases – French-Israeli co-production for television, co created with Alexander Smia & Nathanael Guedj. The development has started within an Israeli-French accelerator program for "Series Mania" and the Gesher Fund.
AMAZONS – A dystopian TV detective drama, co-created with Yinon Shomroni, and developed with Ananey Communications.
Solombo's –Writer for a television dramedy, developed for YES, and produced by Tedy Productions