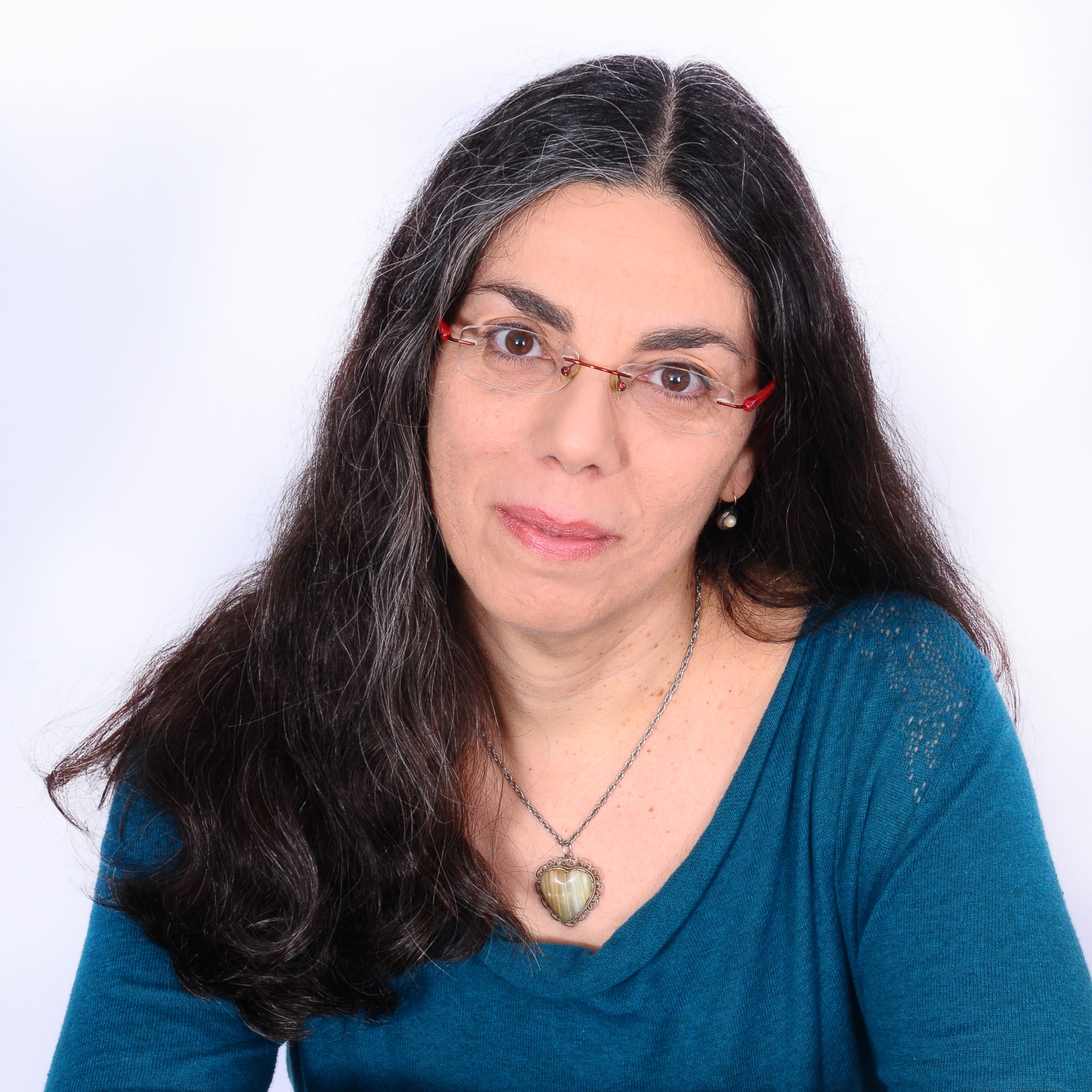 Author
Lea Aini has written 18 books: 10 adult novels, two poetry collections, and six books for youth and children.
Novels written:
• Giborei Kayits ("The Sea Horse Race" – stories & novella)
• Geut Ha-Hol ("Sand Tide")
• Mishehi Tzricha Lihiot Kan ("Someone Must Be Here")
• Hardufim, O Sipurim Mur`alim Al Ahava ("Oleanders or Poisoned Love Stories")
• Ashtoret ("Astarte"),
• Sdommel
• Anak, Malka ve-Aman Hamiskhakim ("Giant, Queen, and the Master of Games")
• Vered Ha-Levanon ("Rose of Lebanon")
• Susit ("Horsey")
• Bat ha-Makom ("The Native").
Aini has won 11 literary prizes and accolades, including the Prime Minister's Prize (twice), the Bialik prize for her autobiographic bestselling novel "Rose of Lebanon" (Kinneret, 2009), the Bernstein Award for Debut Plays and more. She was shortlisted for the Sappir prize for all three of her most recent works: "The Rose of Lebanon", "Horsey" (Kinneret, 2012), and "The Native" (Kinneret, 2014).
In 2014 the Hebrew University granted Aini the Neumann Literary Award in recognition of her unique body of work and for her influence and contribution to contemporary Hebrew literature.