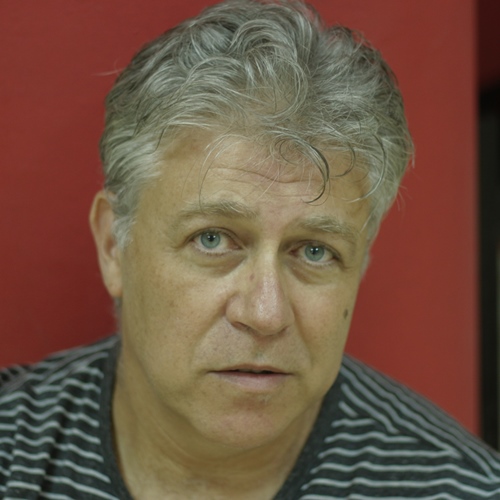 Composer, Arranger and Musician
Jonathan Bar Giora is an Israeli pianist, composer, and musical arranger. He became known for his work as producer and composer in collaboration with Yossi Banay on his last three albums: "An Endless Meeting", "Yossi Banay Reads Psalms", and "Slow". Bar Giora has written the score for over one hundred Israeli films and series, including "Hahesder", "Aviva My Love", "Shlomi's Stars", "Close to Home", and the TV series "Meorav Yerushalmi".
Bar Giora is the Head of the Film Score Deaprtment at the Sapir Academic College, and lectures at "Maala" and "Minshar". His music is eclectic and inspired by oriental music, Jazz, classical, rock, and electronic music. Over the years he has worked with many artists, including Meir Banay, Riki Gal, Haim Oliel, Miri Messika, and Eli Luzon.