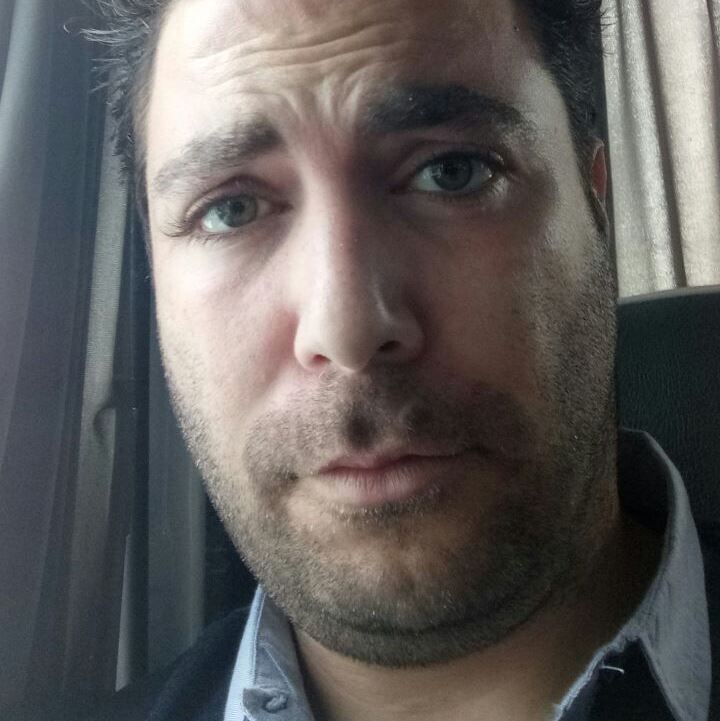 Screenwriter, Director, and Producer
In 2016, Mr. Balila received a grant for development of a drama series for YES entitled "Children of the Light", after it won the pitching contest at the South Cinema Festival and the Tel Aviv Film Festival.
He also developed "The Sexologist", in collaboration with and based on the novel by Dr. Zahi Ben Zion and Dr. Israel Levin.
Mr. Balila has also written, produced and directed a number of viral internet clips.
On the short film "Meeting Gam", starring Agam Rodberg, Moshe Ivgi, Ze'ev Revach and Uri Gavrieli, Mr. Balila wrote, produced, directed and acted.
He studied film and television engineering at Sapir College.