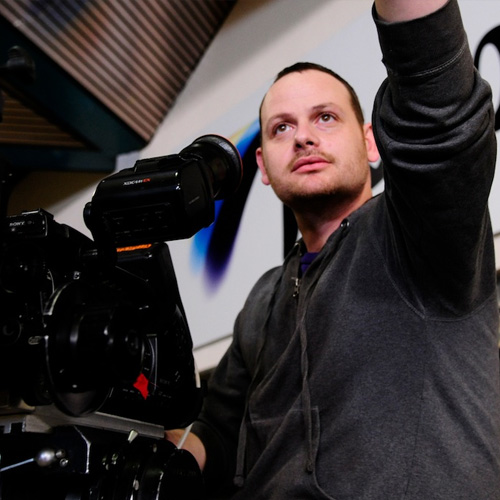 Emmy award winning writer and director Gideon Raff is the creator of the Israeli series HATUFIM ("Prisoners of War") the highest-rated drama series in Israel which also won nine Israeli Emmy® Awards, including Best Directing for Raff and Best Drama Series. Hatufim's American adaptation, HOMELAND is now in it's 7th season, starring Claire Danes and Mandy Patinkin. For his work on Homeland, Raff has received two Emmy Awards, a Golden Globe Award, a WGA Award, an Edgar Allen Poe Award® and a Peabody Award. Following Homeland, Raff created the FX drama series TYRANT, and co created, wrote and directed DIG an event series starring Jason Isaacs and Anne Heche for USA.
Raff wrote and directed the feature film, THE RED SEA DIVING RESORT starring Chris Evans, Sir Ben Kingsley, Greg Kinnear and Michael K Williams for BRON studios.
Raff recently released his NETFLIX show THE SPY starring Sacha Baron Cohen. Raff wrote and directed all 6 episodes.
In addition to his work on television and film, Raff is a bestselling novelist in Israel and an animal rights activist.