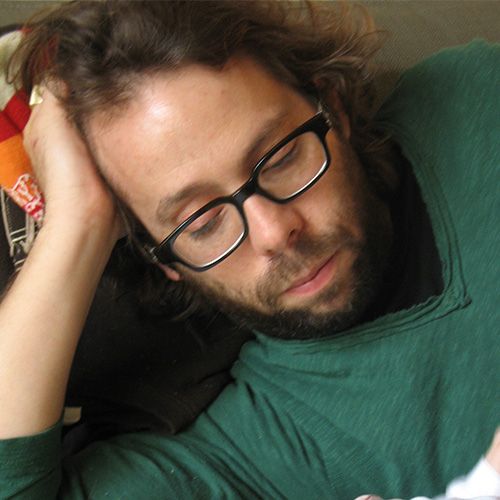 Director
Born 1968 in Bogota Colombia, moved to Israel in 1976
Selected works:
2015-16 Working in "Keshet" and "Keshet International" on 2 major Documentary projects.
2013-15 – Director of "24 Jerusalem" a 24hr long documentary series about a day in the life of Jerusalem. For Arte and 6 TV broadcasters in Europe.
Won the German TV award for Documentary Series.
2012 Director of "My brothers' keeper", a project consisting of 5 short docs for "Yad VaShem" on 5 "Righteous among the nations" stories during the holocaust.
2010-11 – Documentary series about the Israeli Dance for ARTE Germany.
Produced by Norma Films ,Producer – Asaf Amir.
2010 – Documentary Series about Success for the European Union and Keshet tv.
Produced by Keshet tv.
2009 – Documentary Series about the city of Tel Aviv for its 100 jubilee. Channel 8,
Produced by Modi & Anat.
2009 – Documentary film "The travels of the duck" a very unique documentary about Dudu Geva an Israeli cartoonist. Produced by Modi & Anat, Producer Naama Pyritz.
2008 – Reality series – "The Kitchen" for Keshet tv
2007 – Under water fiction film for the oceanarium in Palma de Majorca.
1994 -2005 – Commercials for Israeli and overseas clients
2004 – "Niagara falls legend " interactive 3D film
2004 – Senior director in documentary series "In the land of the Jews" about the history of the Israeli Humor. (winner of best series of the Israeli film and TV academy)
2000 – "Rome the time elevator" an interactive film about the history of Rome, Italy. requested by the city of Rome
Education
1989-1992 Tel Aviv University, BFA cinema and philosophy with honors