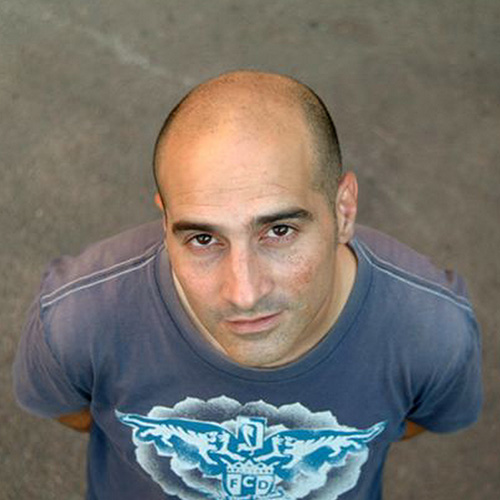 Film and Television Director
Born in 1967, Oded Davidoff is an Israeli television and film director, and has won two awards from the Israeli Academy of Television.
Davidoff was born in Jerusalem. He studied at the Sam Spiegel School of Film and Television, graduating with honors.
Since graduating, Oded has directed many commercials, including a 6-year insurance company campaign featuring Moshe Ivgi ("David Hachi-tov"), Elite Cakes featuring Gidi Gov, the Israeli government's new website (featuring Gov), a 5-year campaign for 012 Communications featuring Eyal Kitzis, as well as commercials for Orange, Pelephone, and many others.
His graduating project, "In Good Hands", was chosen one of the Sam Spiegel School's ten best films of all time, going on to win awards at the Munich Festival and Montpelier. It was screened at the MOMA in New York and won many other awards at international festivals.
In 2001, Davidoff directed the film "Clean Sweep", a comic thriller that became an Israeli cult movie, loosely based on Limor Nachmias' 1996 bestselling novel: Tzvototi.
In 2005 he directed "Someone to Run With", based on David Grossman's novel of the same name. The film kicked off the Jerusalem Film Festival, going on to win a prize at the Miami International Festival and sold for commercial distribution in Italy.
In 2007 Davidoff directed the comical series "Hakol Dvash", for which he won Director of the Year in TV.
In 2009, he partnered with Noah Stollman to create the suspense series "Timrot Ashan". This too won him Director of the Year.
In 2011, another season of Timrot Ashan was aired and sold to NBC.
In 2012, his film "The Dealers" premiered at cinemas.
In 2013, he directed a series entitled "Antarctica" for HOT and in 2016 he shot the new series "Ikaron Hahachlafa" for HOT, starring Lior Ashkenazi.