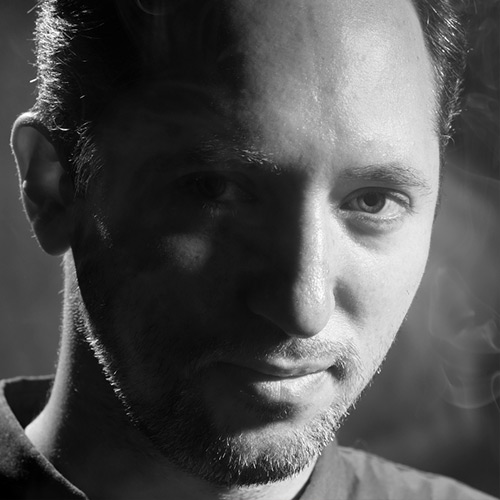 Screenwriter and Director
Mr. Lerner is a graduate of Tel Aviv University's Department of Film and Television.
He won the 2011 "Cinematic Art Award". The judge's quoted: "Lerner has a fascinating cinematic point of view that integrates well-known Western cinematic film conventions with a unique and painful local reality. The dark dialogue Lerner develops with his immediate surroundings marks him as one of Israel's most promising artists to come."
Mr. Lerner's first full length feature film was the psychological thriller "Frozen Days" starring Anat Klauzner, produced with the meager budget of only $25,000. The film was first screened in 2005 at the Haifa Film Festival, where it won the award for Best Film. From there it continued to international festivals including AFI, Sydney, Munich, Warsaw, and Shanghai. "Frozen Days" won critical acclaim in Israel and overseas and was nominated for 2 Ophir Awards.
Mr. Lerner's second full length feature is "Walls", a French-USA-Israeli collaborative production starring Olga Kurelinko and Ninet Tayeb. "Walls" premiered at the 2009 Toronto International Film Festival and has been distributed in over 20 countries including the United States, the UK, Japan, and Germany.