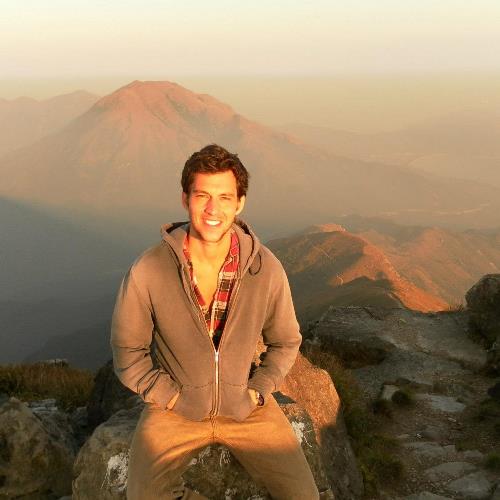 Daniel Edelson
Israeli-American author, journalist, screenwriter and op-ed contributor.
Born in 1986.
In March 2019, his debut novel, "The Tea House on the Death Pass" was published by Yedioth Books. The book received a grant from The Israel Film Fund to be adapted into a screenplay.
Journalism:
2019 – Content development manager and news editor for "Yedioth Ahronoth" newspaper and media group. Sent to cover special worldwide events such as the Hong Kong riots and the outbreak of the Coronavirus in China.
2012-2019 – "Yedioth Ahronoth" Far East Correspondent and the Israeli Public Broadcasting Corporation "Kan Reshet Bet" Radio News Reporter in Hong Kong. Sent to cover events in China, Taiwan, Japan, South Korea, North Korea, Oman, Australia and Ghana.
2010-2012 – Health Reporter for "Yedioth Ahronoth" newspaper and magazine writer for its various supplements and weekend editions.
2008-2010 – News reporter for Ynet.
2005-2008 – Military service – Military correspondent for the Israeli Ground Forces and the Israeli Defense Force weekly magazine ״BaMahane״.
Holds a bachelor's degree in International Relations and Geography from the University of Hong Kong in conjunction with Princeton University (USA), Yonsei (Seoul) and Keio (Tokyo).