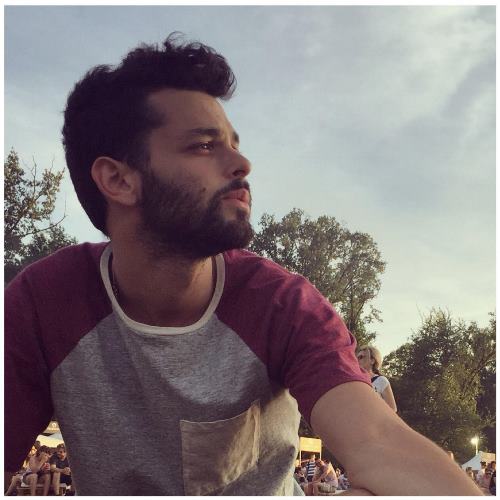 Daniel began his screenwriter career as a writer of the TV show "Euphoria" (Hot 2012), now in advanced stages of development as remake to HBO.
He did the research and served as an adviser to "Gordin Cell" (YES, Keshet, 2012). The series was adapted in various countries around the world, including NBC.
He co-wrote a drama pilot script ("Carter Lake", working title) which was sold to the American AMC network.
Together with Roberto Saviano (Gomorrah) he developed a European crime TV show, which is now at work.
As a development and editor, he has accompanied formats and TV dramas for production companies in the US and Europe. Including Keshet International, Legendary Entertainment, National Geographic, Core Media Group and others.
Between 2013-2014, he serves as a developer of Tedy Productions.
In the field of advertising, he participated in large campaigns of various brands such as Seat, Volkswagen, Erroca and Renoir, as copywriter, director and editor.