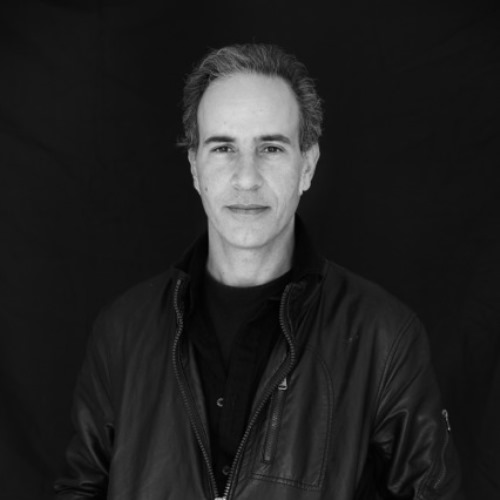 Singer, Guitarist, Composer, Arranger, and Music Producer
Mr. Ben Izhak is the founder and a member of the group Rockfour, as well as the musical producer of most of the band's albums.
Selected Discography as Producer:
Electra, Infectzia, Ta'ani Esther, Naj Hamadi, Ramla, Cut Out, Club, Ninet, Shay Nobleman, Efrat Ben Zur, Django, Karni Postel, and others.
Two of his albums were included in Rolling Stone Magazine's Top Ten Albums of the Year lists.
Soundtracks:
• "Paradise Cruise", film by Matan Guggenheim starring Oz Zehavi
• "Matters of the Heart", documentary by Gadi Eisen for Channel 8
• "The Gideons", documentary series about IDF's Communications Forces