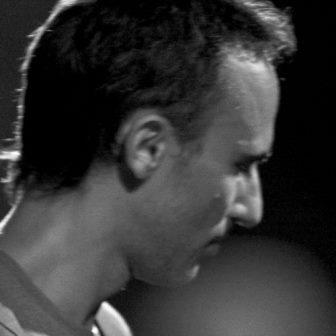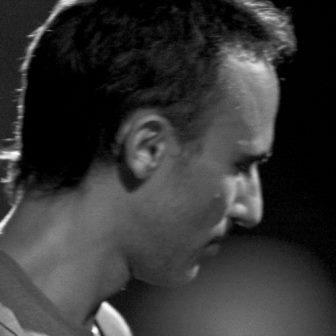 Singer, Composer, Music Producer
Assaf Amdursky is one of the most influential and beloved singers and artists in Israel.
He first came into public awareness as the leader of the band "Ta'arovet Ascot", where he was soloist and guitarist alongside bass player Amir "Jango" Rosiano and drummer Yirmi Kaplan. The band released one album that included the hits "My Intimate Room" and "Maybe some Consolation will Come".
In 1994 he released his first solo album "Assaf Amdursky".
Since then he has released six studio albums and two live albums.
Amdursky has recently completed a successful crowdfunding project through which he raised over NIS 100,000 for his new album "Here" which is to be released in the near future.
Throughout the years and along with his solo career, Amdursky has written musical scores for films and television shows, including: "The Mediator", "A Bird in the Room", "Colombian Love", "Nina's Disasters", "Closed Case", and "Lost Islands".
He has also produced albums for many artists including Evyatar Banay, Arik Sinai, Shlomo Artzi, Sharon and Daniela Pick, Yahli Sobol, Meir Banay, Efrat Ben Zur, Ohad Kosky, Shuli Rand, Netanela, Hakol Over Habibi, and others.