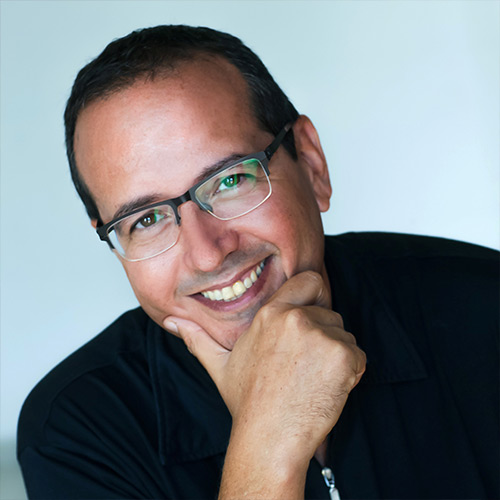 Writer, Screenwriter, Director, Translator
Television:
Asaf Zippor was one of the creators of "The Cameri Five" and was the series' head writer for all of its seasons. Along with director Eitan Zur, Mr. Zippor created "The Bourgeois" and wrote all of the series' episodes.
He also created and wrote the series Dovale Olami.
As a screenwriter, he wrote all of the episodes in which Assi Dayan underwent treatment by Gila Almagor in "In Treatment".
As screenplay editor, Asaf worked on Ajami which was nominated for an Oscar, and "Aya" which was nominated for an Oscar for short film. He also edited the screenplays for the TV series "Polishuk" and "La Familia".
Theater:
Mr. Zippor has translated "The State of Things", "Tape", "Fat" and "Three Parties". He directed the play "The Mermaids" at the "Curtains Up" Festival, as well as his own play "Gamers" at the 2008 Short Theater Festival, as well as the play "The Place I Come From" (in collaboration with Moshe Naor).
Asaf Zippor has written two books: The Gifted and Ma'atefet Halev, and is currently finishing his third novel.
For the last five years, he has been the Head of the Screenwriting Department at the Steve Tisch School of Film and Television at Tel Aviv University.