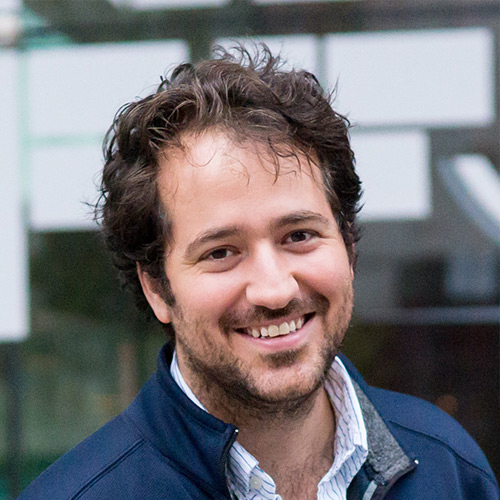 professional experience
Director of the first season (8 episodes) of TRAITOR, an Israeli show created by Ron Leshem & Amit Cohen. Produced by WestEnd Films & Tedy Productions for Hot. Now in post-production.
Director & writer of the feature, ONE WEEK AND A DAY, premiered at Cannes Film Festival – Critics' Week, where it won the Gan Foundation Award. Won Best Film and Best Debut at the Jerusalem Film Festival – the first film to win both awards – in addition to winning Best Script and The FIPRESCI Award for Best Israeli Debut. Distributed by Oscilloscope. Produced by Black Sheep Films.
Director & writer of LONG DISTANCE, a standalone episode for a COVID-19 anthology series produced by Katsina Productions for Hot.
2nd Unit Director on the Israeli TV show Mama's Angel Produced by Black Sheep Films for Yes.
Director, writer & producer of two shorts, Zipper & in bed at 10 p.m., the latter winning the 1st Prize at the Robinson Short Film Competition (USA) and Jury Prize at The Galilee's Short Film Festival (Israel).
 teaching experience
Directing teacher at the American Film Institute Conservatory.
Directing and writing teacher at the New York Film Academy.
Film instructor for a youth project by Israeli TV channel, Keshet.
educational background
Directing Fellow at the AFI Conservatory, Class of 2012.
Director of the thesis film SAMNANG, nominated for a Student Academy Award, Official Selection of New York Film Festival, awarded the Richard P. Rogers Spirit of Excellence Award, won Best Student Film at USA Film Festival and Best International Short at Milan International Film Festival.
Recipient of the Irwin and Sheila Allen Scholarship.