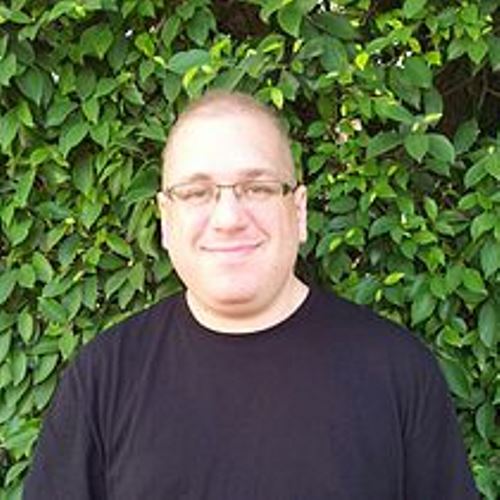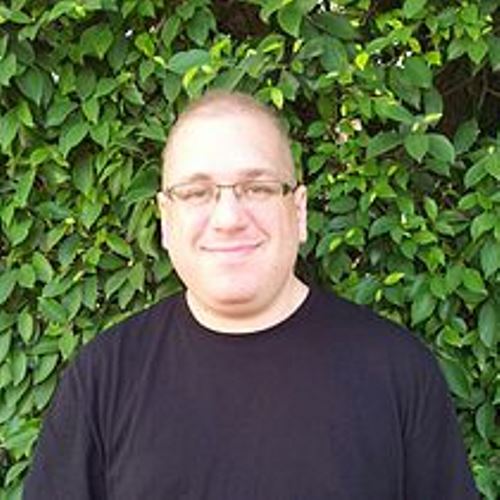 Amit Poznansky (b. 1974) is an accomplished composer of film and television scores, music for the theater, poet – songs, concert, chamber, choral and Jazz music. He is a versatile and experienced arranger / orchestrator in a variety of music genres, and has been working in both live and digital settings.
Cinema: Amit composed the score for Joseph Cedar's academy award nominee for best foreign film "Footnote" (2011), also winner of the Best Screenplay Award at the 2011 Cannes Film Festival. The music was performed by the Jerusalem Symphony Orchestra. In October 2013 Poznansky was honored as the winner for Best Original Score (Feature Film), for "Footnote", at the International Samobor Film Music Festival. Among the jury were: John P. Corigliano, Richard King, Randy Thom, Mark Dornford-May.
In 2011, Poznansky composed the score for Assi Dayan's feature film "Dr. Pomerantz".
In 2014, he composed and arranged the score for Shira Geffen's feature film "Self Made" (Boreg), which participated at Cannes Festival's Critics' week. Later this year he scored Asaf Epstein's short film "Schnitzel". A Soundtrack was released digitally on Amazon.com and iTunes. The score was awarded for Best Original Score at the South Carolina Cultural Film Festival 2015.
In 2015, Amit scored Amos Gitai's feature film "Rabin, The Last Day", which participated at the Venice Film Festival, as well as at the Toronto International Film Festival.
In 2016, Poznansky scored Kobi Mahat's adventure feature film "The Treasure Across the River".
TV: In 2012, Amit scored the entire second season of the acclaimed Israeli TV series "Hatufim" ("Prisoners of War") directed by Gideon Raff ("Homeland" creator) for the Israeli Channel 2.
In 2016, He scored the HOT TV series "The Exchange Principle", directed by Oded Davidoff.
Animation, documentaries & stage:
In 2013, Amit scored the animated short film "A Soldier's Wings", directed by CREW972 founder Alex Orrelle ("The Incredibles"), and he also composed and arranged the music for W. Shakespeare's play "Macbeth", directed by Omri Nitzan, at the Cameri Theater of Tel Aviv.
In 2013 he composed the score for Ram Loevy's documentary "Let's Assume, For A Moment, That God Exists" (Channel 8), and the documentary "The Ceremony", directed by Avi Weissblei, for YES Docu satellite broadcaster. Both films participated at the Doc-Aviv Film Festival 2013.
Poznansky also scored the animated shorts "Henry Le Cooking" (2009), "The Good Knight Story" (2010) and "Moving Pictures" (2011). "The Good Knight Story" won the prize for Best Short Film at the 2010 Israeli Film Festival held in Nice, France.
Amit's pieces "Waltz for Flute & Piano" and "Life of the Dead – A Song Cycle for Female Choir" and "4 Miniatures for Violin & Piano" were published by Edition Svitzer, and have been performed worldwide. He is a member of ACUM (Israel's Copyrights Management), and resides in Givataim (Israel) with his wife (violinist, violist & vocalist) Yael Shachar.
Full Filmography on IMDB