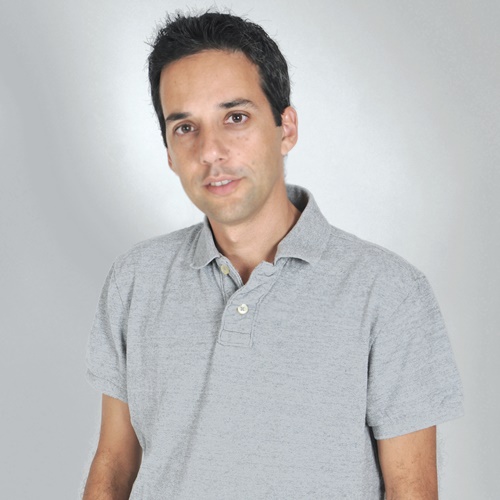 Screenwriter, Producer
• Mr. Cohen is under a talent contract with Legendary Entertainment as a creator and script writer. 2015-1017
• Writer and co-creator of "Kfulim", a thriller-espionage drama for Keshet. The series was sold to Fox (US) and Canal Plus (France).
The series has won The Audience Award in Series Mania festival in Paris (2015) and was presented in the Berlin Film festival (2015).
• Executive producer of the American drama series "Allegiance" (NBC), based on the "The Gordin Cell".
• Co-creator and writer of the espionage drama series "Gordin Cell", for Yes and Keshet.
Arab affairs correspondent, Maariv Daily (2012 –2002)
• Covering closely the Palestinian Intifada, including major events, such as the death of Yasser Arafat, the Israeli withdrawal from Gaza and its takeover by Hamas.
• Covering the "Arab Spring" and its implications.
• Daily contact with Israeli and Palestinian politicians and businessmen, Israeli military and intelligence officers, reporters and foreign diplomats.
Software Engineer (2002 –2000)
• Software engineer in the field of Real-Time systems, developing network protocols.
Education
Counter-Terrorism program by the US administration (2007)
• Educational program in the fields of Counter-Terrorism & US Foreign Policy. The program was created by the US State Department for current and emerging leaders from all around the world.
B.Sc. in Computer Science (2001 –1999)
• B.Sc. in Computer Science, Tel-Aviv College
Military Service
Military Intelligence Core (1998 – 1993)
• Various positions in the Israeli Intelligence community.