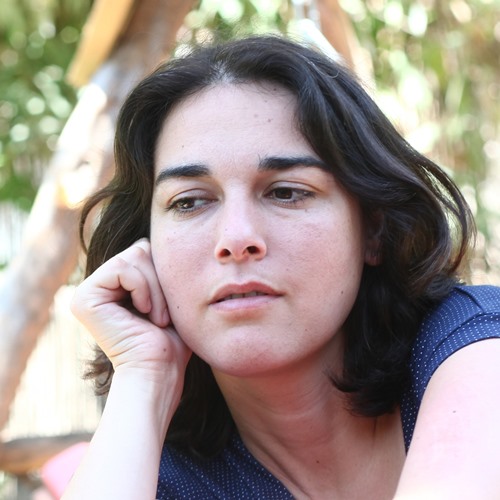 Author
born in 1981.
Grew up in Sderot, Ashdod, and Jerusalem. A novelist, essayist and screenwriter.
Her several books include three novels, The Locked Garden (2010 Zmora-Bitan), On the Edge(2014, Zmora- bitan), Alice's Storm(2017, Zmora -Bitan), the YA series Arpilea, and a novella Reffaim (2014, booxilla).
Her stories, poems, essays and articles are published on different platforms, including Haaretz, Maariv, Iton 77, Moznaim, Shabbat, Ynet, and more.
Galit is a recipient of the 2014 Prime Minister's Prize for Literature, the 2013 ACUM Dvora Omer Award, the 2014 National Library of Israel Pardes Scholarship for young writers and The International Writing Program in Iowa City, USA. She is going to intend in The Shanghai Writing Program.
She is currently working on developing a television series and writing a novel based on her stay in Iowa.