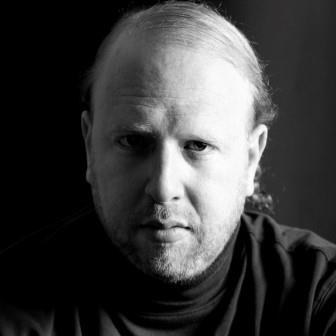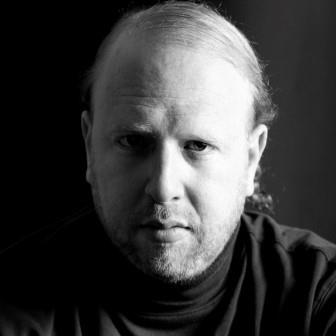 Beni Bashan – Screenwriter, Poet, Musician, Editor, and Radio Presenter
Radio
Mr. Bashan is formerly of Galey Zahal, where he edited and hosted the programs "Benny's Room" and "Bashanti".
Television
Mr. Bashan worked as a screenwriter on the first and second seasons of "Loaded".
He is a regular guest on "Changes to Programming" – with Sharon Teicher and Eran Zarhovitz, where he presents poetry.
In 2008, he published a book of poems entitled "50 Little Guitars".
In 2005 he released his debut album "Come", with NMC. This was followed by his second album in 2007, "Personal Folk Songs".