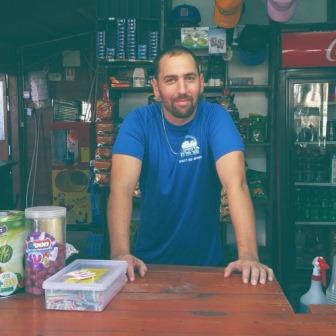 Screenwriter, Director, Musician
Mr. Ashkenazi is a graduate of the Department of Film and Television Studies at Tel Aviv University.
He is currently working on a daily drama for HOT (in collaboration with Avner Shefa and Yona Rosenkiar).
He wrote and directed the short film "Till the End of the Day" (2014). The film was screened at dozens of international festivals, including Clermont-Ferrand, Camera Image, Montpelier. It won the Shanghai Festival Award for Best Short Film.
He also plays saxophone for J.Viewz, Israeli and international productions.